Welcome to my web site.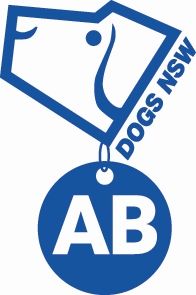 pending
Above Aust Ch Pennyflower Regal Laird
Pennyflower have been breeding Staffordshire Bull Terriers for over 20 years.
During that time they have competed in obedience trials, agility trials, conformation shows and taken part in many obedience demonstrations.
Pennyflower Staffords have the records to prove their excellent temperaments and conformation.
They are all L2HGA, HC Tested.
Eye tests and HD scores are also done regularly.
All the accepted colours are bred by Pennyflower.
The catch phrase is "Pennyflower the Rainbow Kennels"
AT THE END OF THE RAINBOW you wILL FIND YOUR PUP OF GOLD.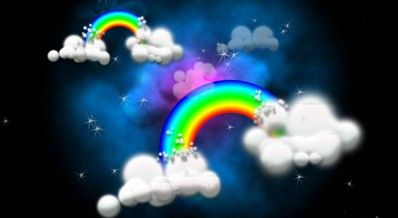 BUY STAFFORDSHIRE BULL TERRIER PUPPIES FROM
REGISTERED REPUTABLE BREEDERS
YOU MAY SAVE YOURSELF A LOT OF HEARTACHE
I get many enquiries for "ENGLISH" "STAFFIES"
THERE ACTUALLY IS NO SUCH BREED
THERE ARE TWO BREEDS
THE AMERCICAN STAFFORDSHIRE TERRIER
AND
THE STAFFORDSHIRE BULL TERRIER
WHICH IS A SMALLER ANIMAL AND ONLY THESE DAYS IS IT REFERRED TO BY SOME AS ENGLISH
PUPPIES DUE NOVEMBER 2019
TWO LITTERS
SEE LITTER PAGE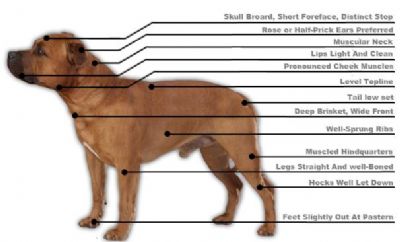 FOR SOMETHING DIFFERENT CLICK ON THE "worth a look tab"
HEARD THE NEWS!!!!!!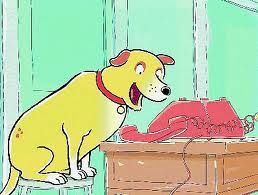 RED PUPS BORN 14TH NOVEMBER 2019
3 DOGS 2 BITCHES
PPPPPPPPPUPUPIES
I CAN NOW JUDGE TOYS AND TERRIERS AT CHAMPIONSHIP LEVEL
WORKING DOGS AND NON SPORTING AT OPEN LEVEL
THE NEW KID ON THE BLOCK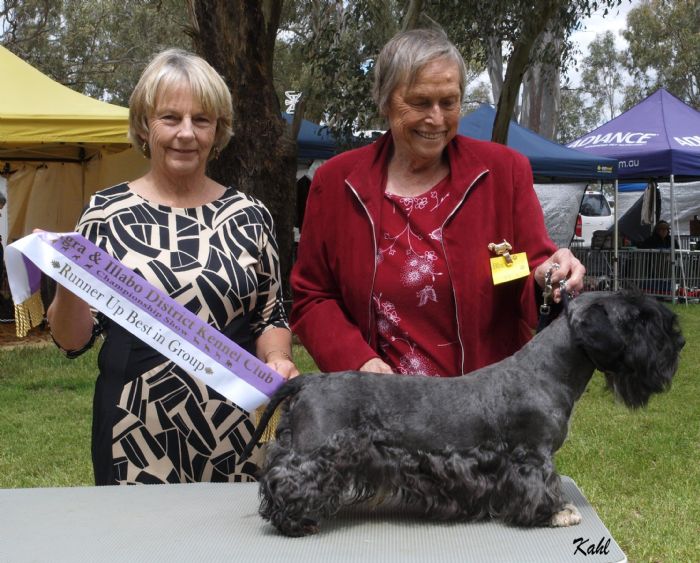 CH CHALAN CZECH MATE
CHESTER
MY LATEST PRIDE AND JOY WINS ANOTHER RUBIG
ILLABO 2017
CHECK THIS OUT
SOME PENNYFLOWER BABIES
https://www.youtube.com?v=6M120sdCkg&feature=youtu.be
TYPE IN SHARE FOR DOGS ON THE SEARCH TAB
CHECK THIS WEBSITE OUT
NOW AVAILABLE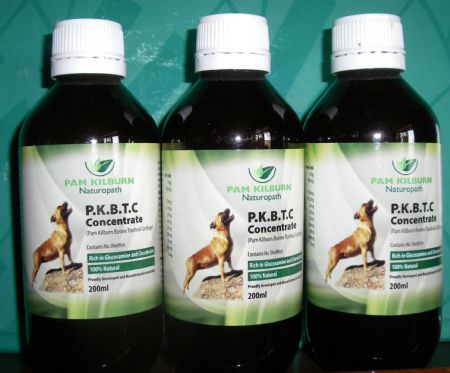 PKBTC A WHOLE FOOD PRODUCT TOTALLY NATURAL (MY BEAUTIFUL COMPANION CH PENNYFLOWER GAME PENNY THE PIN UP)
CHECK THE WEB FOR THE BENEFITS OF LIQUID BOVINE TRACHEAL CARTILAGE (PKBTC)
CHECK THE WEBSITE FOR MORE INFO
FOR YOUR PETS. I AM HAPPY TO MAKE HERBAL REMEDIES TO ORDER
I AM ADDING TO THE RANGE OF PET PRODUCTS FROM TIME TO TIME
SOME, YOU MAY ALREADY ORDER BY PAYPAL
OVER THE SITE
SOMETIMES NICE THINGS HAPPEN I RECIEVED THIS EMAIL
"Hi
Just thought I would drop you a line and let you know that I have been spending some time with a delightful pup that you bred called Diesel who is owned(and much loved) by Suzie Henry, I have seen many of this breed and it has been a long time since I've seen such a well put to gether young dog, great conformation and fantastic temperament.
So... as a great example of a reputable breeder who probably spends as much time banging her head against the wall having to educate owners as I do having to train dogs and owners, I just wanted to ay if this is an example of your average quality pup-congratulations you are doing a fantasic job and I won't
hesitate to send propective owners to you!
Keep up the great work!
Kind Regards
Louise Harding"
This was a completely unsolicited compliment from an unknown person,upon enquiry
Louise has given me permission to use the e email as promotion.
Her web site is
Thank you Louise
The Sealies are quite new at Pennyflower just 10 years.
They are a rare and very wonderful breed.
TAKE A LOOK AT THEIR PAGE