There are several things to consider when buying a pup.
The purchase is one that will last for approximately 12 plus years ,so unless you are prepared to devote this time to your dog,
think of some thing else.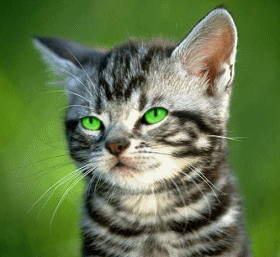 There is and old saying "A DOG IS FOR LIFE, NOT JUST FOR CHRISTMAS"
BEWARE
BE AWARE OF FALSE CLAIMS
CHAMPION BLOODLINES?
ASK HOW MANY THE BREEDER HAS TITLED THEMSELVES.
BLOODLINES HELD FOR HOW MANY YEARS?
HOW MANY YEARS HAVE THEY BEEN BREEDING?
HOLD THERE OWN DOG SHOW
NOT IN REALITY. ONLY ANKC CAN HOLD SHOWS
WHEN A REGISTERD JUDGE WILL JUDGE.
HOWEVER THE BREEDER MAY HOLD FUN DAYS.
BREEDER RIGHTS?
YOU PAY FOR THE PUP IT IS YOURS!!!!!!
IF AN AGREEMENT IS MADE TO BREED SUITABLE FINANCIAL ARRANGEMENTS MUST BE MADE.
HAS THE ONLY STAFFORDS OF QUALITY?
PROVE IT BY SHOW RECORDS
THERE IS A BREED STANDARD
AND THIS WHAT THE DOG IS JUDGED ON
NOT ONE THAT THEY HAVE MADE TO SUIT THEMSELVES.
1. Decide on the breed you would most like to own.
2. Research to make sure you are willing to care for it,grooming, walking, socialising and keeping it healthy.
3.Is your yard large enough?
4. Will it live inside?
5.Will you be able to afford the veterinary expenses for worming , vaccinations etc.
6. Do you want a dog or a bitch?
7. Maybe an older dog or bitch would be a better option than a pup, something to think about!!
8.Why?
When you have considered the above, it is then time to set out to find a suitable place from whence you will purchase your new family member.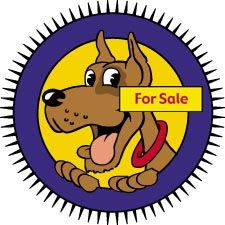 Let's assume you have decided on a Staffordshire Bull Terrier and that you have decided to buy from a registered breeder.
Wise choice!!!!!
1. You will need to establish the calibre of breeder you are negotiating with, so there will be questions you will need to ask.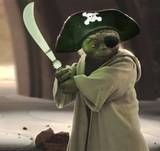 2.How long have they been breeding?
3. Are the parents tested for L2HGA, HC, HD and eye tested , do the parents suffer from any known medical conditions such as patella luxation, etc.
4. Does the breeder show their dogs?
5. What health guarantee will the breeder give you for a pup should you purchase one?
6. How many dogs have they taken through to their Australian Championship titlesV?(MANY NOW ADVERTISE CHAMPION BLOOLINES,UNLESS THEY THEMSELVES HAVE OWNED OR BRED CHAMPIONS , BEWARE!!!!!!)
7. If you are satisfied with the answers you recieve then proceed to the next set of questions. Bare in mind if the breeder is reputable they will have just as many questions for you!!!!!!!
8. The colour is usually the first requirement most people have preference for, if you are looking for a blue I suggest you see mypage "BLUE GENES"for guide on this particular subject
9. MAKE SURE THAT THE BREEDER CAN SUPPLY ALL DOCUMENTS TO VARIFY THE TESTS DONE.
Buying a pup is an enormous responsibility, buying a Stafford is even more so. The breed has become very popular despite the adverse publicity given to it in the press from time to time. The breed is banned in many countries in the world. A REPUTABLE registered breeder will be able to answer all of your questions in this area.
WHEN YOU ARE SATISFIED THAT THE BREEDER YOU HAVE CHOSEN IS NOT ONLY REGISTERED BUT REPUTABLE.
It is safe to continue your lifetime purchase.
PRICE SHOULD NOT BE YOUR ONLY CRITERIA
BE CAREFUL!!!!!!
The above views and opinions are those of Pennyflower Kennels and are intended to assist with the improvement of the breed and general care of puppies and their owners.