"Chance" Aust Ch Polrose Philosopher at Zippor (Imp UK) and Pennyflower Justice at play.
Here at Pennyflower socialisation is encouraged
After all "dogs are people too"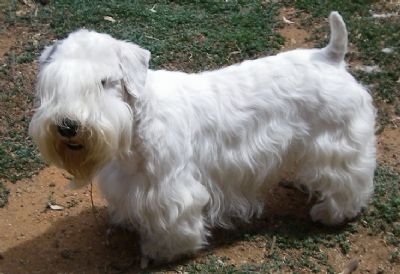 Chance




Chance
Spyder Challenge Adelaide Royal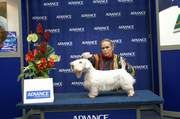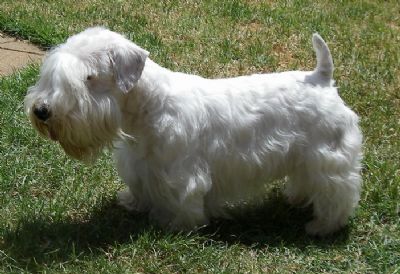 Chance
HOBART ROYAL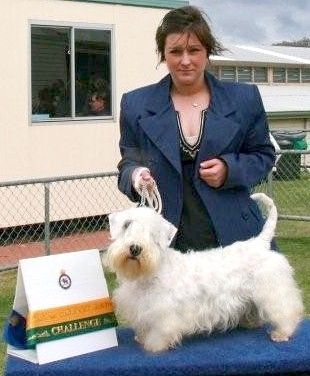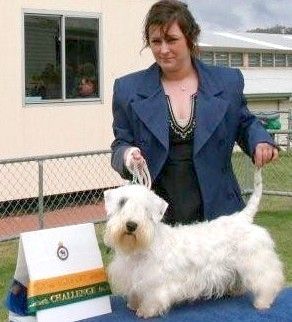 Ffee a little wooly and it was very windy, a thank you to Jasmin who had NEVER been in the showring until that day.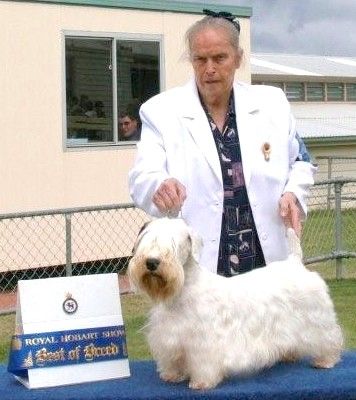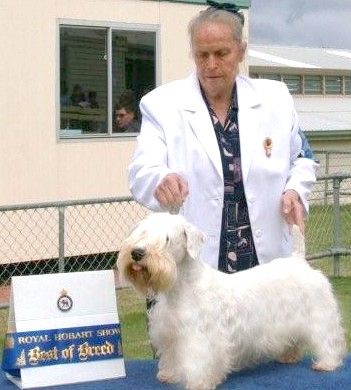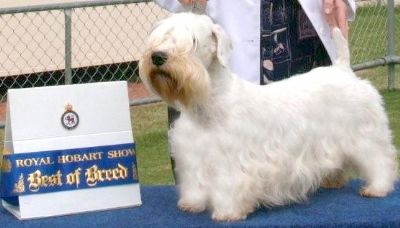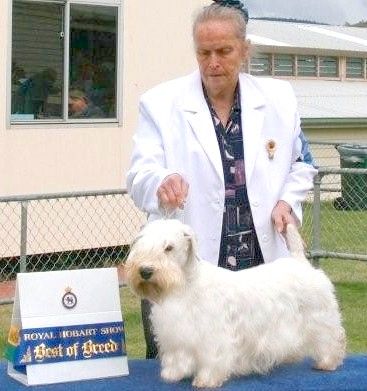 Chance
A windy day with rain and cold some sun, as all royals long days
"A good time was had by all"