HOT DOG!!!!!!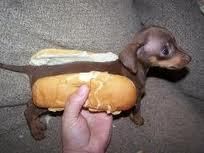 MAYBE I'M IN BREAD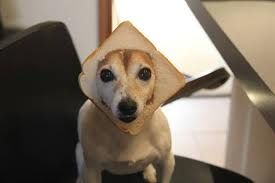 YOU BE THE JUDGE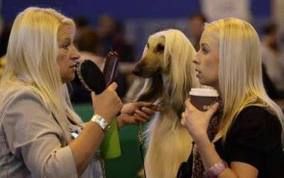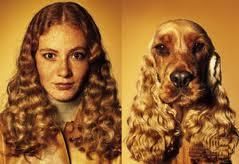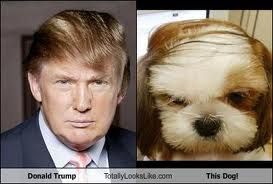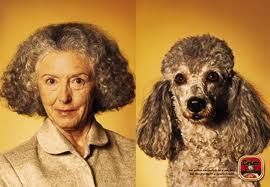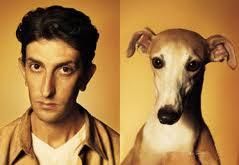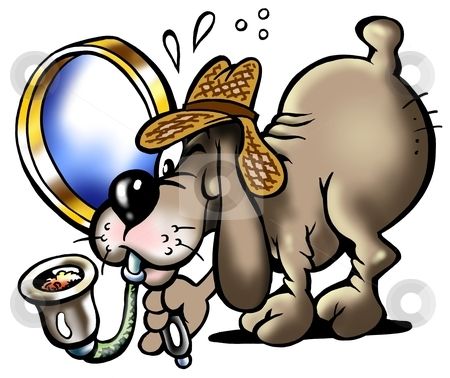 LET'S TAKE ANOTHER LOOK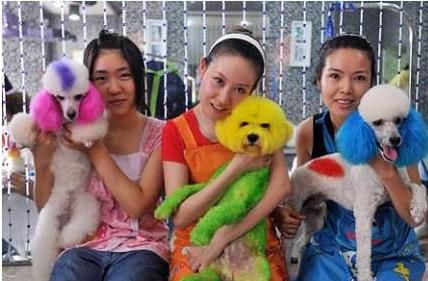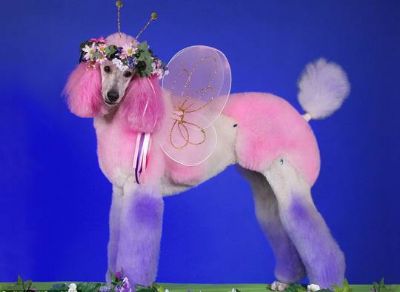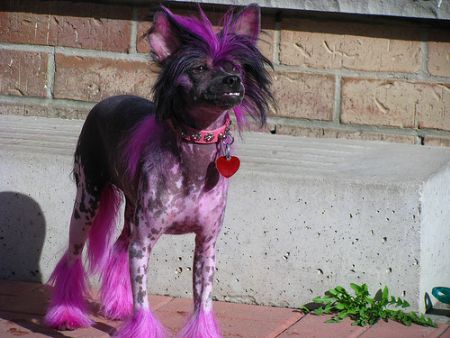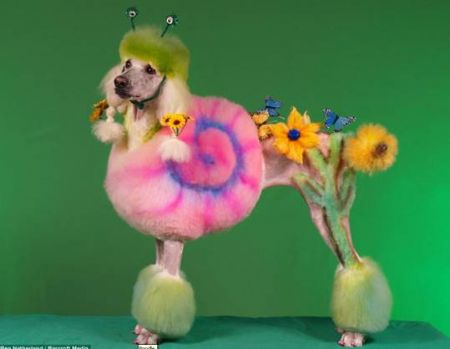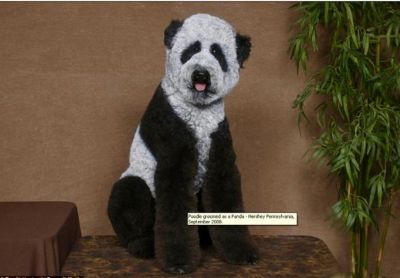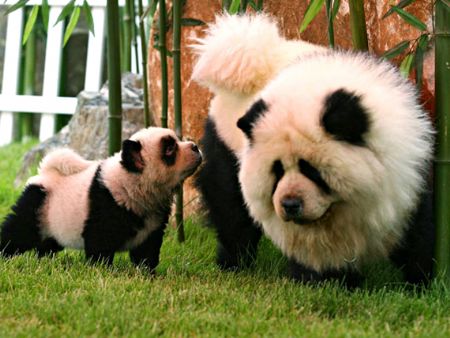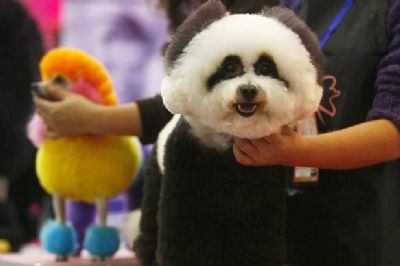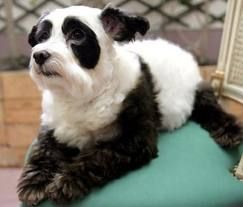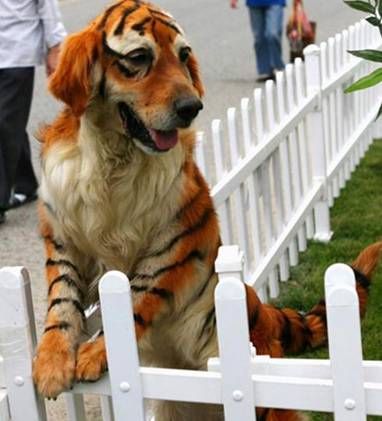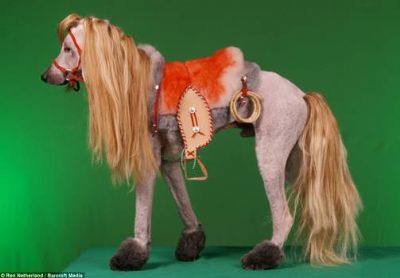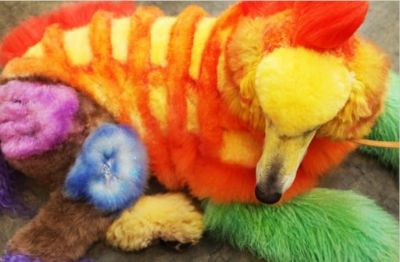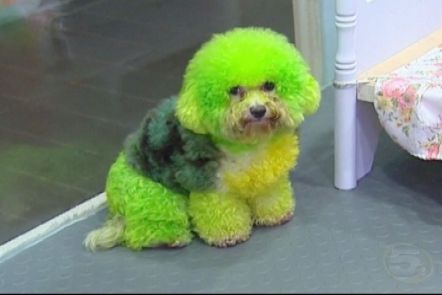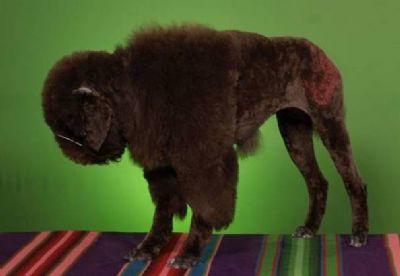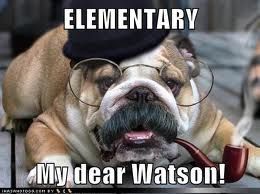 A HUMANS WAY OF SHOWING THEY CARE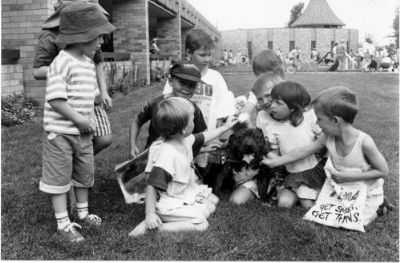 Aust Ch Pennyflower Tassa CD giving the kids a ride in cart.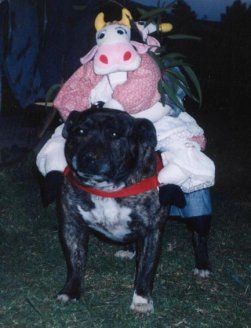 On his Tucker box I'm an Australian cattle dog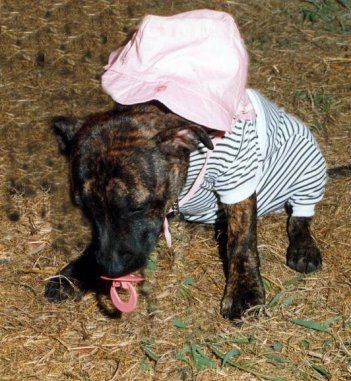 Aust Ch Pennyflower Bramble Tart at 4 months "I want my mummy"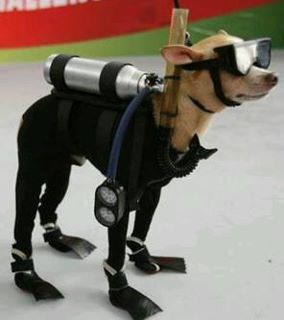 Scuba anyone?

I KNOW LETS SHOW EM HOW MUCH WE LOVE THEM
WE CAN HELP WITH THE HOUSE WORK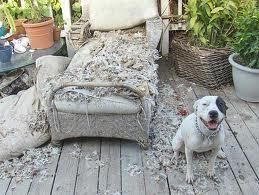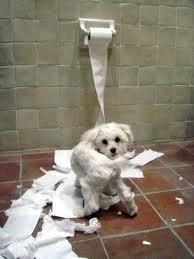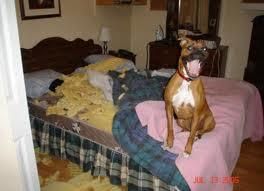 OR MAYBE THE GARDEN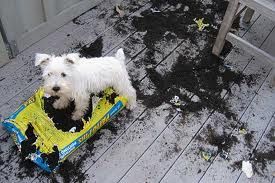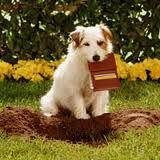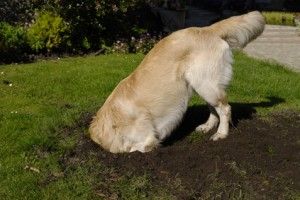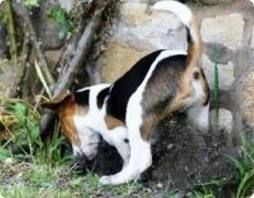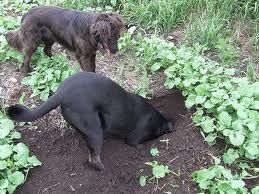 OOPS!!! MAYBE NOT